UB Services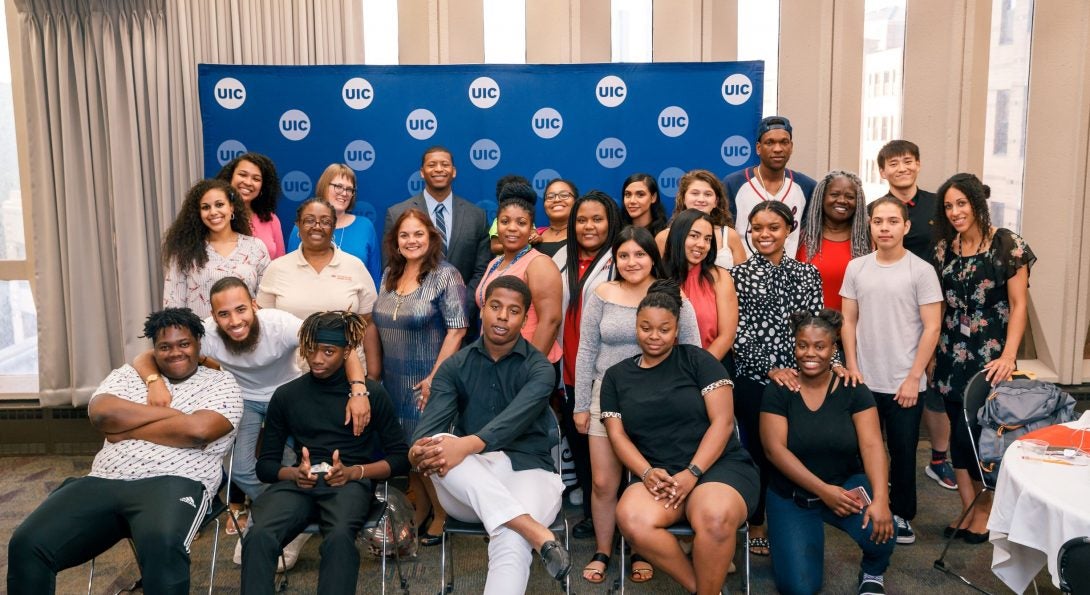 Designed to educate students to use the art of critical thinking, effective expression and a positive attitude so that they are able to negotiate the pursuit of higher education and a more satisfying future.
UIC TRIO Upward Bound Graduating Student Interviews & Recognition Heading link
Check out some of our recent graduating high school TRIO UB seniors!
Hear about the colleges they are going to, their advice for students, and how they benefitted from being a part of the TRIO UB Program!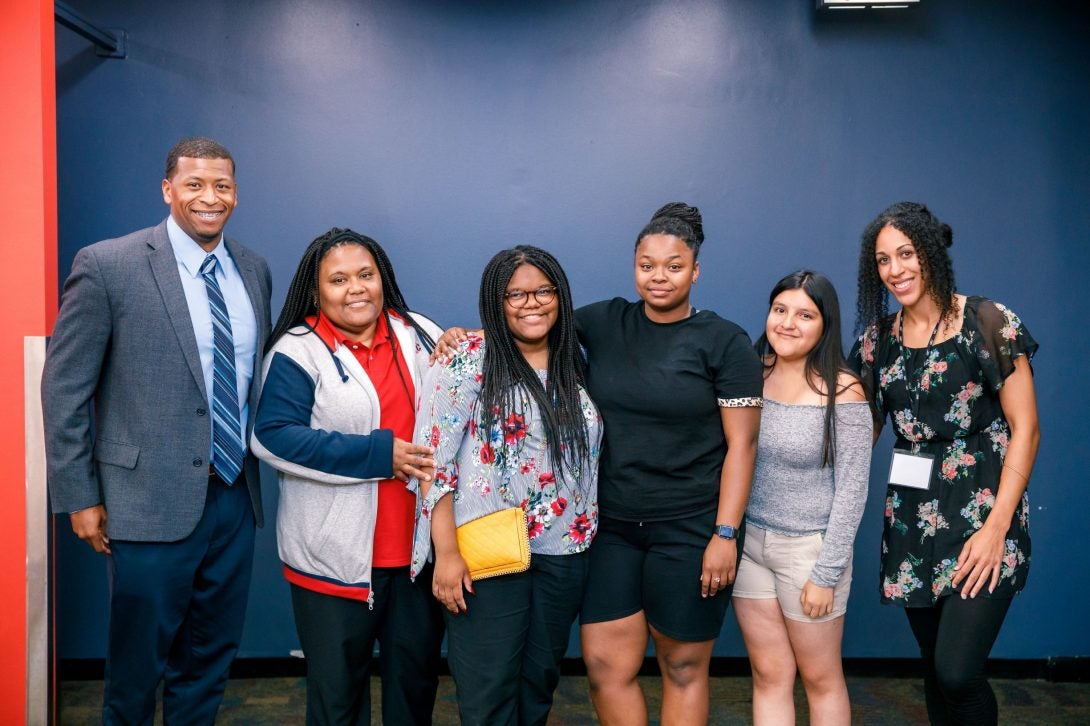 Saturday Program
On Saturdays during the academic year, participants receive academic instruction in core subjects of English, Mathematics, Science and Foreign Language from well qualified teachers, most of whom has or continues to serve in the public school system.   These courses assist students in precollege performance in preparation for graduation from High School and entry to postsecondary institutions.
Cultural Activities
The out-of-classroom experiences involve cultural activities that expose students to the arts, history, museums, ethnic foods, recreation, and other activities that assist in broadening awareness of other cultures and appreciation of diversity.
Financial Aid
Students are provided information that assists in developing knowledge of financial aid resources, how to search for resources, determining financial need, and completion of a Free Application for Federal Student Aid (FAFSA).
Tutoring
Assistance in preparedness for the academic curriculum is offered through tutoring in each subject area. Students receive one-on-one or group assistance.
Summer Academy
A six-week residential component that provides an on campus experience; instruction in Mathematics, English, Science and Foreign language; tutoring; cultural events that expose students to diverse cultures, the arts and museums; and, a college tour that exposes students to diverse colleges and universities.
Pre-College Enrichment
Students are guided through Career Exploration and the College Admissions process that includes ACT prep, mock ACT examinations, and completion of college applications.  In the spring and summer students participant in college tours that provide a context for higher education, exposure to majors, campus life and college selection.