UB Eligibility and Application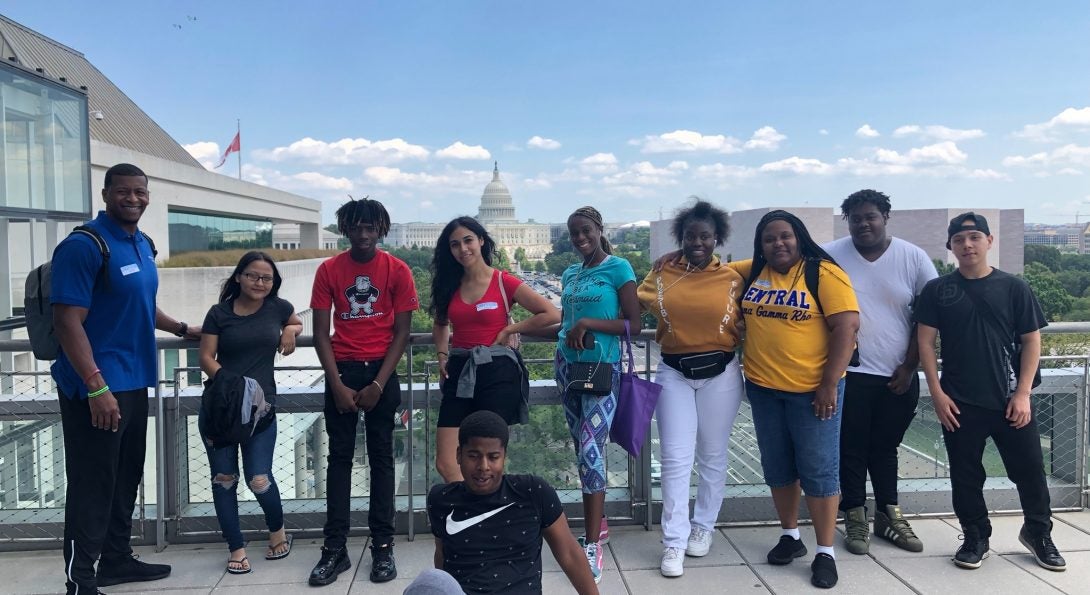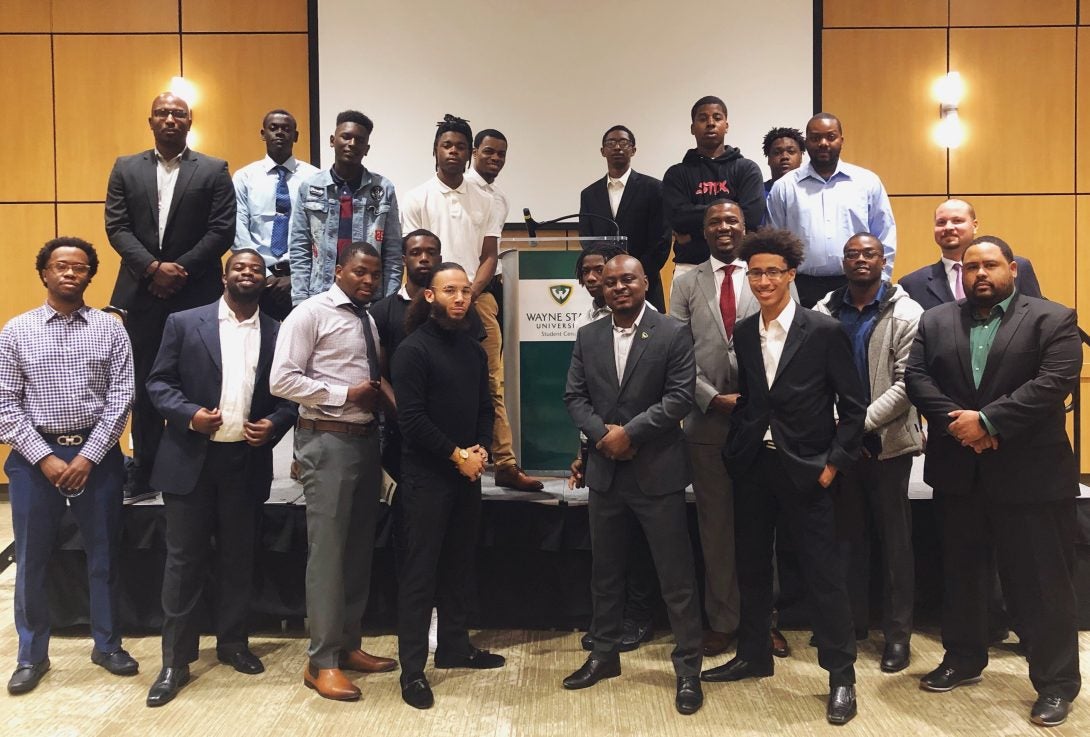 A student is eligible to participate in the Upward Bound Program if the student meets all of the following requirements:
Is a freshman, sophomore, or junior student at one of four participating high schools and is recommended by a high school teacher, counselor or principal.
Meet the U.S. Department of Education's family income criterion.  http://www2.ed.gov/about/offices/list/ope/trio/incomelevels.html
Demonstrates a need for academic support in preparation for entry into an educational program after high school graduation
You may send these documents electronically as PDFs to trioub@uic.edu or deliver them to our office in the Student Services Building located at 1200 W. Harrison Street Suite 1600. Once TRIO has received these documents, we can move forward with scheduling a get to know you interview so that we may have an opportunity to learn more about you.
Fill the application form online using the below links
Offline Application
Bring, fax or email a copy of the following to the TRIO Upward Bound Office:

Completed application
Teacher & Counselor recommendation letters
Proof of parent income i.e. most recent tax return, Social Security, Unemployment, SNAP or Disability Award letter.
Student must attend one of our target CPS schools: Percy Julian High School, Morgan Park High School, Gwendolyn Brooks College Preparatory Academy , Roberto Clemente Community Academy, Sarah E. Goode STEM Academy