SSS Student Engagement
TRIO FIRE START (TFS)- Summer Transition Program Heading link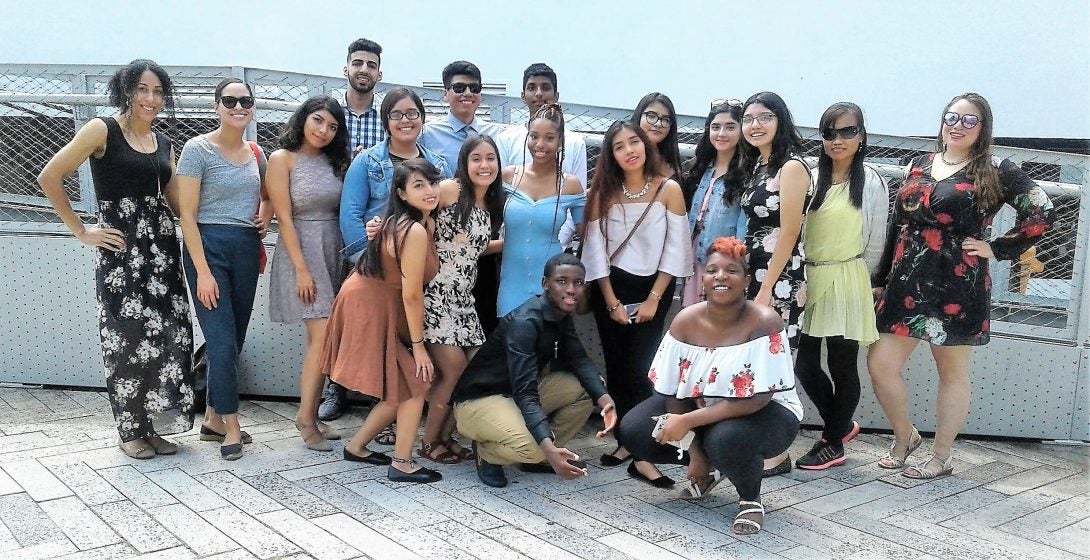 Are you an incoming student looking to get a jump start on your college education prep? Then consider joining TRIO Summer Transition Program
TRIO FIRE START (TFS) is a one-week program designed to equip students with the skills, knowledge, and tools to thrive at UIC. Students receive exposure to university life and resources, and connect with a rich community of students, faculty, and staff. TFS will also engage students in team building, improve, and other interactive workshops and excursions around Chicago. Enrolling in TFS also means becoming a member of TRIO/SSS where you will continue to have access to numerous supports in the form of advising and workshops throughout your time at UIC.
Course instruction, meals, activities, and transportation are completely covered by TRIO SSS.
Program Highlights
Bond with your peers and TRIO SSS staff all while exploring Chicago, by participating in weekly cultural events
Build leadership skills though team building activities
Gain key UIC insights to successfully navigate the university and meet students, faculty, and staff from across campus
Get a prep experience on the college classroom and how to navigate the academic process
Participate in skill building workshops that will give you new strategies for classroom management and creating new partnerships with peers
To apply for TRIO FIRE START, students must be first-time freshmen or transfer students wanting to become part of TRIO, place in Math 090 on the UIC Placement Test, and identify as low-income, first-generation college student, and/or with a disability.