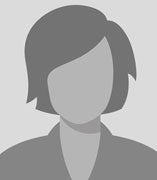 Russell Trenary, M.A.
Science Instructor
M.A.
About
Russell recently graduated from UIC with a Masters in Education, focusing on high school-level chemistry. Russell completed his student teaching at Walter Payton College Prep High School. His previous teaching experience includes nearly four years of teaching college general chemistry classes as a teaching assistant and summer course instructor. Russell also earned a BS in biochemistry from UIC.
Russell enjoys riding his bike around the city, reading, and cooking with his girlfriend.